About Us
System Video are leaders in audio-visual integration with over 35 years industry knowledge. We specify, design and install seamless audio-visual solutions that enables people to connect, share ideas and do business. AV has become an essential part of every work place. Our system designs are tailor-made for each client, enhancing specific spaces and ensuring ease of use.
System Video have been chosen by some of the world's leading companies to provide design experience, consultancy and installation for cutting-edge audio and visual projects. Right now, our meeting room, conference and event installations are being used by organisations around the world to make collaboration possible. From social networks, business networks, search giants and gaming start-ups to legal eagles, financial wizards, spare-bed booking engines and many more – all of which has given us the experience of working with leading-edge technologies.
Last year, we became GPA's Regional Business Unit for Ireland – extending our reach and expertise to more than 50 countries.
We believe your audio-visual technology should move you forward, not hold you back.
Let us put our industry knowledge to work for your project.
---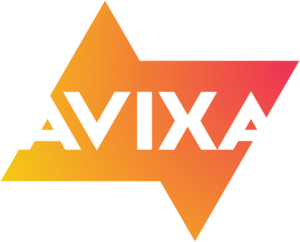 We are proud members of AVIXA™, the Audiovisual and Integrated Experience Association.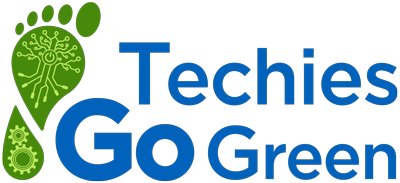 This year, we signed Techies Go Green's initiative with the aim of becoming carbon neutral by 2030.
---
The Team
David Carroll
Managing Director
Phone: +35316200900
Email: david.carroll@systemvideo.ie
Bryan Carroll
General Manager
Phone: +353868560894
Email: bryan.carroll@systemvideo.ie
David Wilson
Business Development & Marketing Manager
Phone: +353868286678
Email: david.wilson@systemvideo.ie
Michael Kelly
Project Consultant
Phone: +353872394331
Email: michael.kelly@systemvideo.ie
Michael Loughrey
Project Consultant
Phone: +353873807041
Email: michael.loughrey@systemvideo.ie
Vincent O'Brien
Project Consultant
Phone: +353868299793
Email: vincent.obrien@systemvideo.ie
Karen Moran
Office Manager
Phone: +35316200900
Email: karen.moran@systemvideo.ie
Keith Brassington
Financial Controller
Phone: +35316200900
Email: keith.brassington@systemvideo.ie
Sean O'Neill
Operations Manager
Phone: +35316200900
Email: sean.oneill@systemvideo.ie
Philip Sheridan
Service Manager
Phone: +353870945985
Email: Philip.sheridan@systemvideo.ie
Daniel Watson
Installation Manager
Phone: +353872843757
Email: daniel.watson@systemvideo.ie
Megan Halpin
Marketing Executive
Phone: +35316200900
Email: megan.halpin@systemvideo.ie