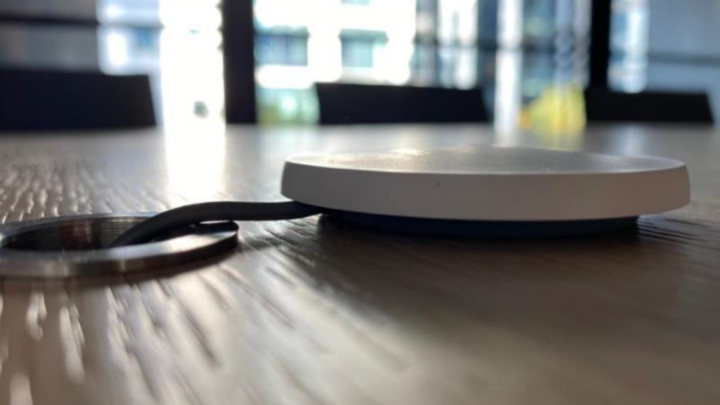 Whether you're taking your first steps in the world of HD audio, or you're looking for an integrated, programmed solution that's consistent across multiple meeting rooms and spaces, System Video provides a range of audio conferencing options to suit your needs and budget.
Richer communication
In all meeting spaces, audio quality matters. Meetings are done best when all participants, remote and in-office, are seen and heard clearly.
For small meeting spaces with few participants, we recommend IP or analogue conference phones with built-in microphones and speakers to dial in customers or colleagues.
For a truly collaborative experience, we recommend the more advanced systems that have separate mics and loudspeakers, to enable richer communication. We use DSPs from leading providers, and directional microphones placed at every table setting, to ensure consistent, high-quality installed audio.
For confidential discussions at boardroom level, discretion is a must. System Video ensures there's no clutter at the table by placing mics behind ceiling panels, which are individually steerable to suit the seating arrangements at the table below.
Achieve superior quality audio while also choosing AV equipment that suit your business' space and aesthetic.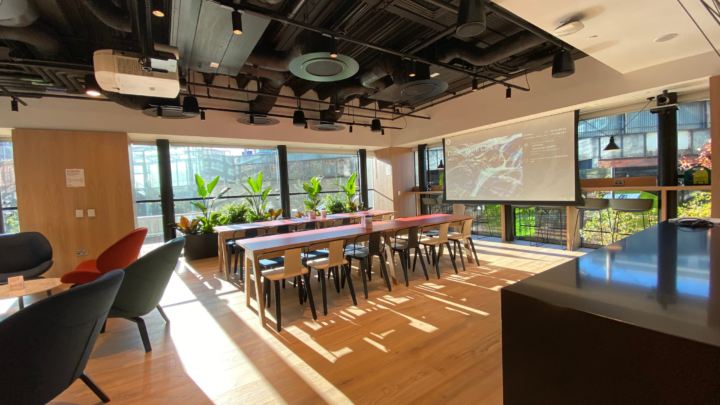 Part of your scheduled programming
Programming is the key to any AV room. System Video implements systems that give users easy and complete control over audio, video, presentation and projection. Talk to us today to find out more.