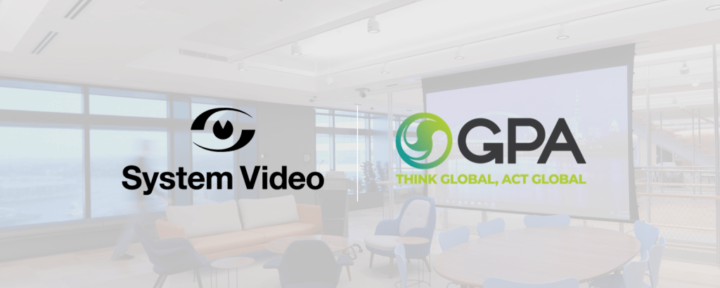 We are delighted to join the 25 Global Partners in over 50 countries as GPA Regional Partner for Ireland.
This partnership allows us to focus on the design and delivery of our customer's projects worldwide – with the same strict standards and attention to detail expected of world-class AV integrators.
As a company delivering solutions across Europe, we face continued customer demand to extend our capabilities on a global scale. In an industry typically dependent on third-parties to augment projects in other countries, we have always been challenged to ensure delivery of our standards and quality.
This appointment by GPA allows us to reach over 50 countries globally. The collaboration with the other GPA Regional Business Units across the world means we can scale to these territories with the same standards, best practices and the quality focus on which we have built our company.
About GPA
GPA encompasses 25 expert Regional Business Units with localised delivery capabilities in over 50 countries. With well over $1B in annual revenues, combined, GPA business units employ more than 4,000 people. All focused on delivering world-class audio-visual solutions to the world's best enterprises.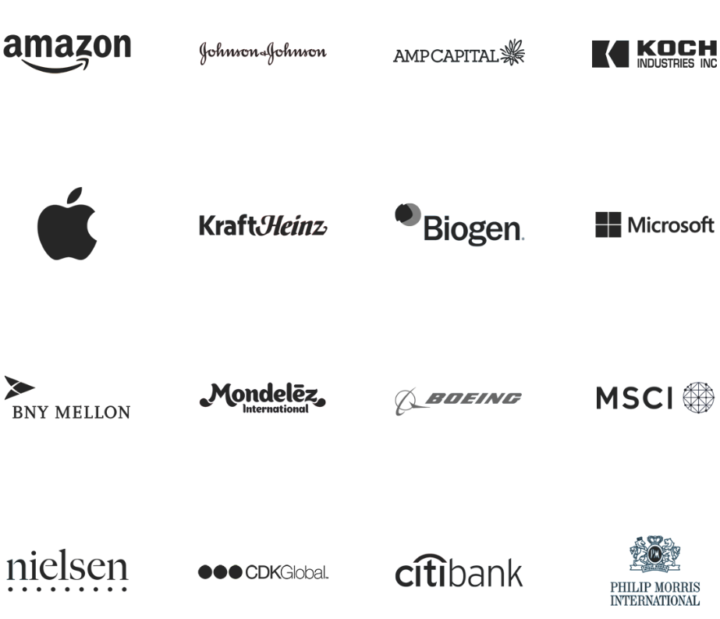 Visit the GPA website here. www.thinkGPA.com