It all start with meetings. Face-to-face meetings; over the phone meetings; remote video conference meetings – all sorts of meetings – and AV has become an essential part of all meeting rooms.
Few meetings happen these days without somebody sharing their screen – to present, discuss ideas or collaborate on documents with others in the room.
Big screen, high-quality displays show visuals from computers and other devices – either by a simple cable or wireless with Barco ClickShare.
Conferencing
Simple audio conferencing will extend the reach of every room – and video conferencing will increase the effectiveness of every meeting –  allowing true working collaboration between your teams – inter-room; inter-office and inter-country.
As people have become comfortable with the consumer video-conferencing technologies such as Teams, Zoom and GoToMeeting – being able to see who you're collaborating or negotiating with has become the expected as opposed to the excepted.
Always there… and always on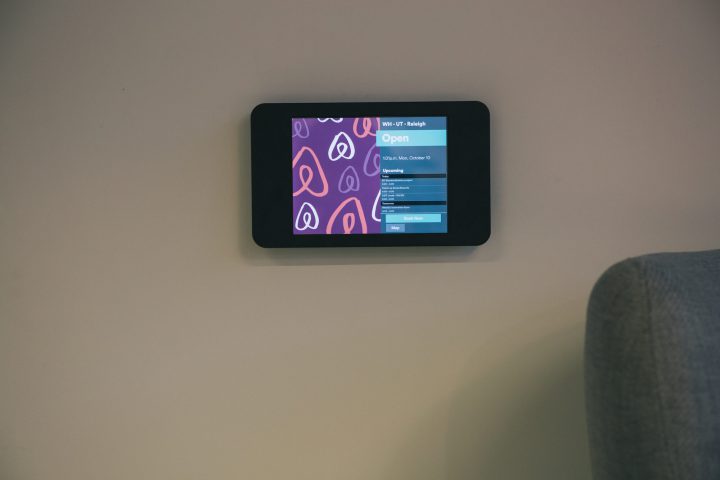 To ensure meetings work – it's important your meeting rooms do too. Your meeting should only take time to prepare for – not to get up and running. However complex the installation, it's vital that the systems are familiar and easy to use.
By standardising your room set-up, we ensure that meetings work as expected with a familiarity for all users – wherever they are.
System Video have installed audio-visual and video-conferencing systems into 1,000s of meeting rooms across Europe – always with the goal that they just work. We can't, however, make sure that they're always available.