Video, meet internet.
As audiovisual technology has advanced, it's converged onto IP (that's Internet Protocol) networks. This allows you to stream meetings, talks and events from one location straight onto the displays of any other. Anywhere in the world. Like your own private Netflix.
Previously the business of television broadcast systems now any important message can be streamed and seen can be seen in remote event spaces, canteens or more personally on an employees own computer or mobile device. Keynotes, updates and training sessions easily streamed to remote employees everywhere.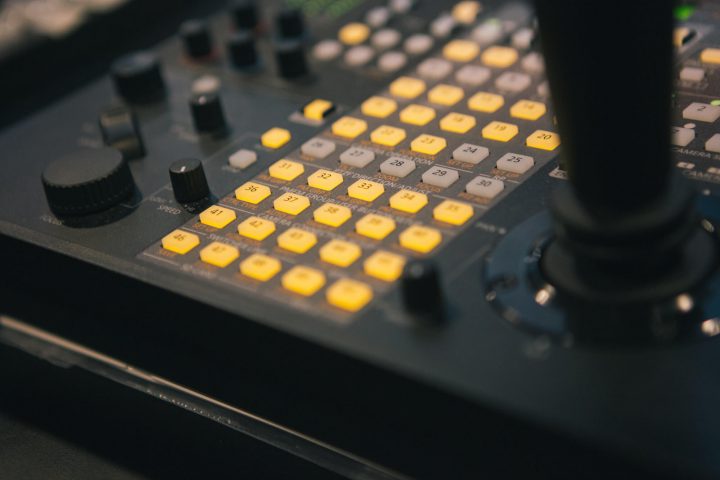 Mix and match
The video feed in an event space can be captured with remote camera or sound tracking VC cameras. Inexpensive audio-video mixers will allow switching between video feed and presentations. And remote presenters can even be switched in to become the main focus for everyone watching.
Making more of your existing investment
The benefit of IPTV and IP-based digital signage is how it lets organisations do more with their existing network, while enabling more flexible scheduling and distribution of content. By harnessing a company's existing network, it also makes the best use of their investment.
Expert advice with lots of technology options on the market, it can be tricky to choose the right one. System Video has built up knowledge from years of working on some of the most cutting-edge audiovisual installations in Ireland. By working with the industry's leading brands, yet remaining independent, System Video can provide impartial advice to ensure customers make the right choice for their needs.