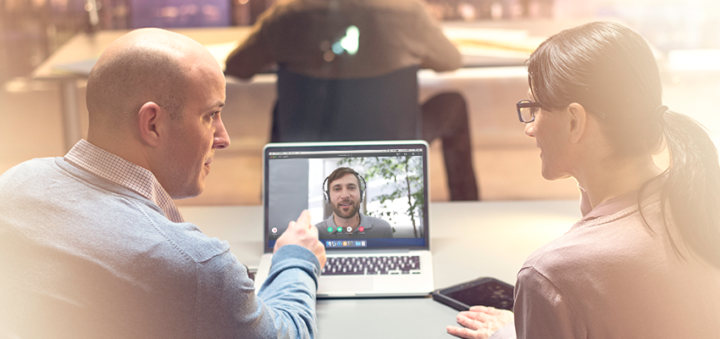 About LogMeIn
LogMeIn imagine work without constraints or friction; and find ways to make it a reality. They believe technology should know how you work best, so you can do your best work.
LogMeIn's category-defining products unlock the potential of the modern workforce by making it possible for millions of people and businesses around the globe to do their best work simply and securely—on any device, from any location and at any time.
A pioneer in remote work technology and a driving force behind today's work-from-anywhere movement, LogMeIn has become one of the world's largest SaaS companies with tens of millions of active users, more than 3,500 global employees, over $1.3 billion in annual revenue and approximately 2 million customers worldwide who use its software as an essential part of their daily lives.
Remote working tools and solutions provided by LogMeIn.
The GoTo Suite is the only unified communications and collaboration solution designed to keep your business running from anywhere. Secure and trusted by millions around the globe, GoTo is easy to deploy and even easier to use.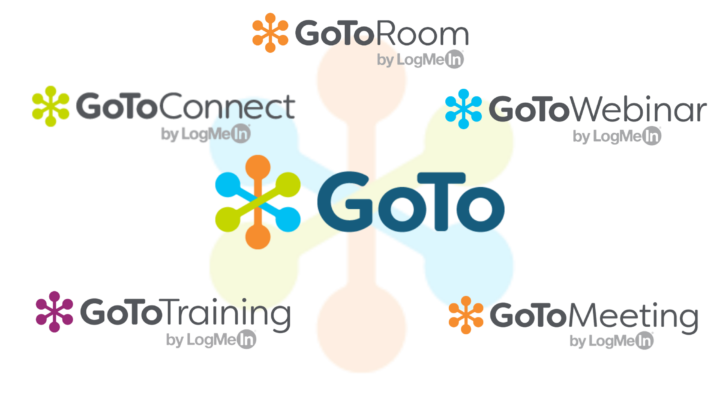 Get in touch with a member of our experienced team to learn more about GoTo and the LogMeIn solutions available to your business.